Horstar Enterprises Co., Ltd. is a manufacturing business which concentrates in well-selected species of paper / stationery products in high quality, with special effort and for an extensive range of global clientele. As a manufacturer and having been in the industry over 10 years, Horstar Enterprises Company Ltd. has become one of the most reliable and national-renowned manufacturers of paper / stationery product.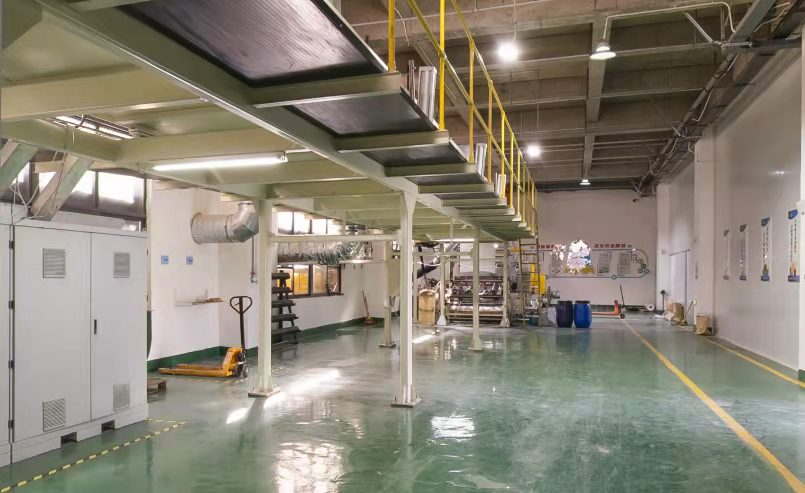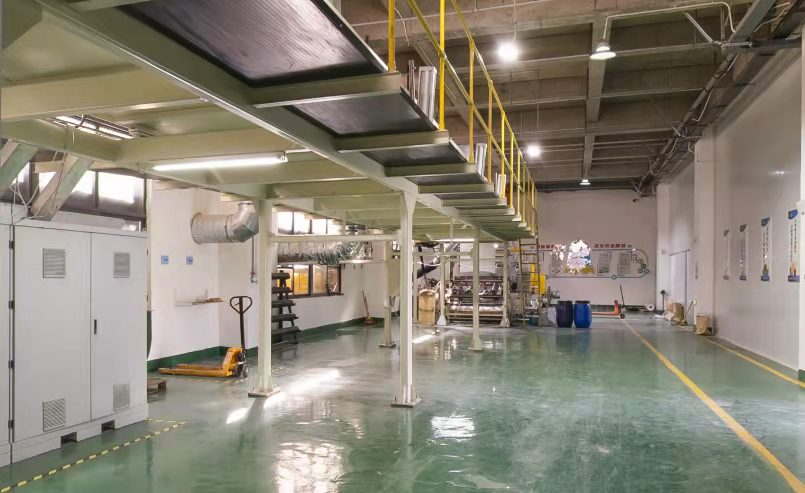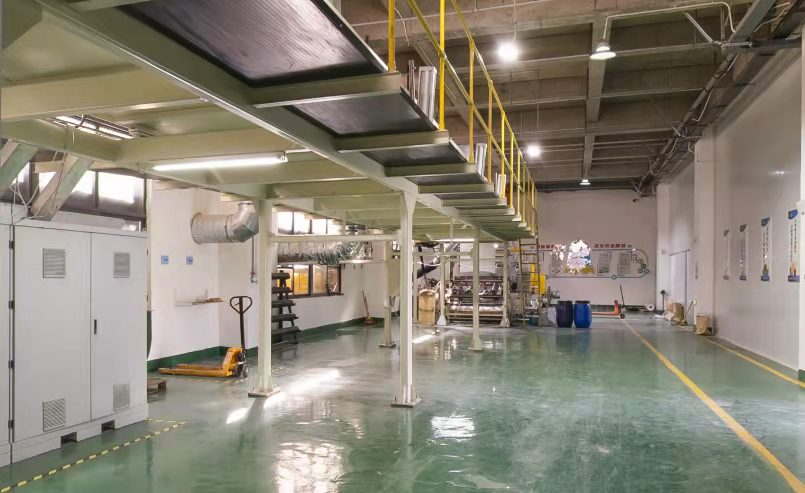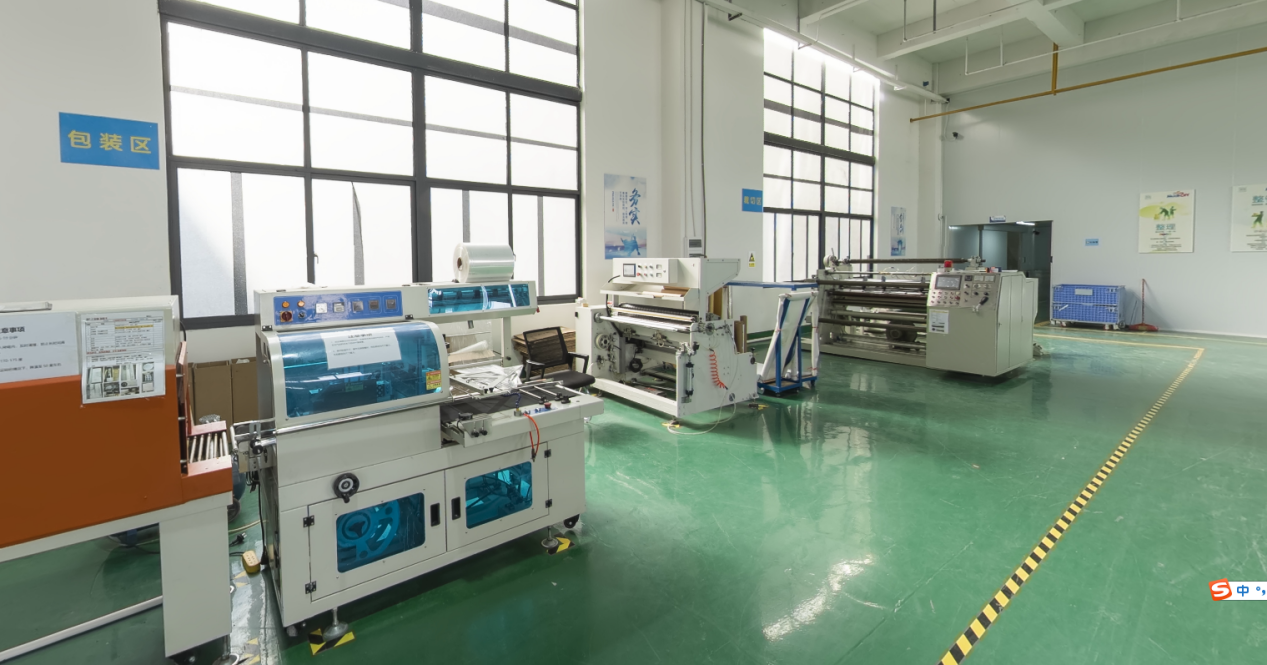 Horstar Enterprises Co., Ltd. is specialized in R & R, production and marketing of paper products and stationery for kids, households and businesses. We are good at in OEM for our global clients. Customized kinds of paper, materials,designs or standards are always available and welcome. Sharing our clientele's idea, together we produce OEM paper and stationery items specially for kid's art and craft activities, various paper pads for fine art education in schools, gift wrapping paper for households and quality paper-based products in variety for businesses.
Well-experienced Manufacturing Team
Our core manufacturing team is well-experienced and quality oriented.
Strong R&D Strength
We are so proud of our qualified team in our R&D section, all of them are well and multiple-years experienced in the industry.
OEM & ODM Acceptable
Customized sizes, weight, colours, shapes or combinations are available. Welcome to share your idea with us, let's work together to make life more creative and fun.
Raw Material
Remarkably we have build up a reliable, environment-friendly and quality-trusted raw material supply chain, which perfectly meet the expectations in variety ways for our clients from different regions or continents in the world.
Finished Products Testing.
We have been successfully applying a professional and strict finished products quality testing procedure to all of the orders.
We believe that our clients are our top priority, coming along with product quality and business reputation. Day to day, we always insist in our business principles as Honesty, Responsibility and Cooperation.
Standing as one of the best paper product manufacturers in China, we always try our best to provide our clients with a guarantee of better product quality, on-time delivery, reliable after-sale service and a reasonable price.